Secret forest of Slovenia
Discover all the secrets of untouched nature and rich cultural heritage.
Meet Kočevsko
The most naturally preserved part of Slovenia
The richness of untouched nature can be found in the karst spring of Bilpa, in Eleanor's karst cave, at the top of the Goteniški Snežnik, along the Kočevje Lake, in the Prlesnikova koliševka cave and numerous other karst caves and, finally, in one of the most beautiful Slovenian rivers the Kolpa River. The virgin forest of Kočevsko is one of the natural wonders, full of hidden treasures waiting to be discovered.
Untouched nature and rich cultural heritage invites you to explore the secret forest of Slovenia.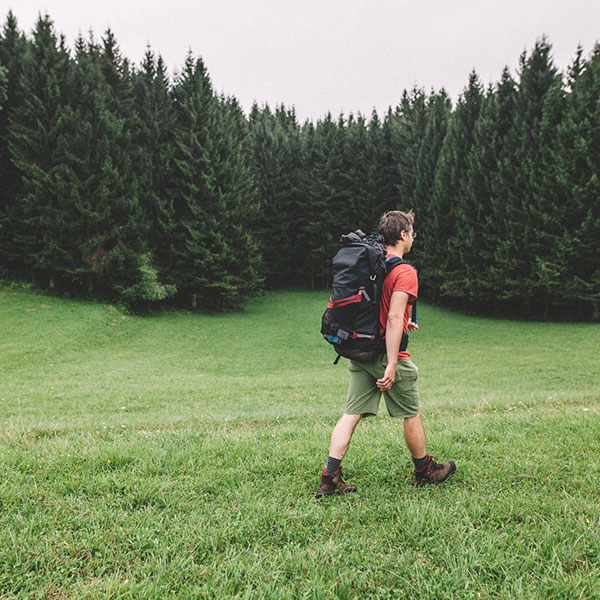 Activities
More and more natural trails are revealing the most interesting corners of Kočevje region. These paths takes us through forests, past forest reserves, the ruins of the former villages ... Exposing the particularities of forest, tree giants, karst caves, lookouts, hidden animal world and much more. This is an opportunity for long hikes or morning walks - always in the warm embrace of nature.
Hiking trails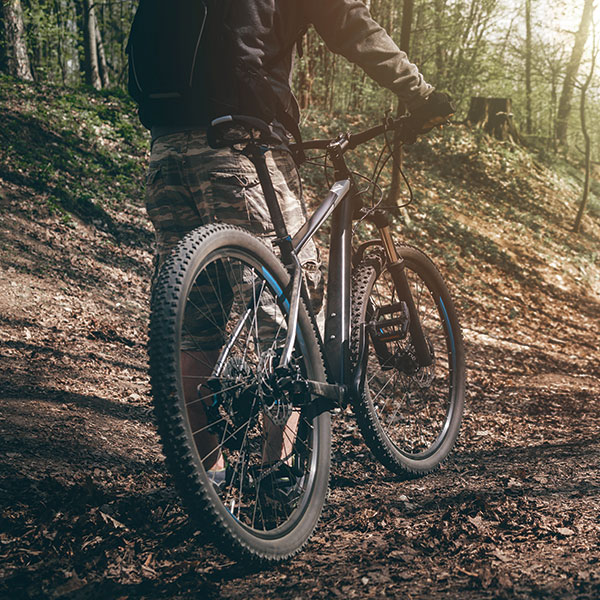 Activities
The secret forest of Kočevska region is hiding cycling trails where you get to explore every corner of this unspoiled nature. Beautiful views, wealth of natural and cultural attractions and picturesque villages can be discovered on well-groomed trails of various difficulty levels.
Cycling
Numerous remains of the virgin forest, in which man has not intervened, lies within the deepest corners of these magnificent forests of Kočevje. The area is rich in cultural heritage, offering a shelter to those who were seeking for a hideaway during the war. The forests are home to many indigenous beasts - bear, wolf, wild cats and lynx.
Secret forest of Slovenia