Bike and e-bike rental in Kočevje
Kočevsko is becoming increasingly more recognizable as a destination for active cycling adventures. In case you dont't bring your own bike or e-bike you can always rent one in Kočevje.
There are over 475 km of cycling trails of various difficulty levels available for discovery and exploration in Kočevsko, which will take you around the entire destination and lead to all the greatest natural and cultural attractions. Some of the trails are more demanding and longer, which is why they are more suitable for discovery with e-bikes.
Discover Kočevsko with a bike or e-bike!
You can rent bikes and e-bikes in Kočevje at the TIC Hostel Bearlog. Available are powerful and and high-quality mountain e-bikes for men (of various sizes), as well as mountain bikes for men, women and children. With these bikes you can explore forest trails or ride them on one of the trails in the MTB Trail Center Kočevje.
Hostel Bearlog contact: 00 386 31 544 744 // hostel.bearlog@kocevsko.com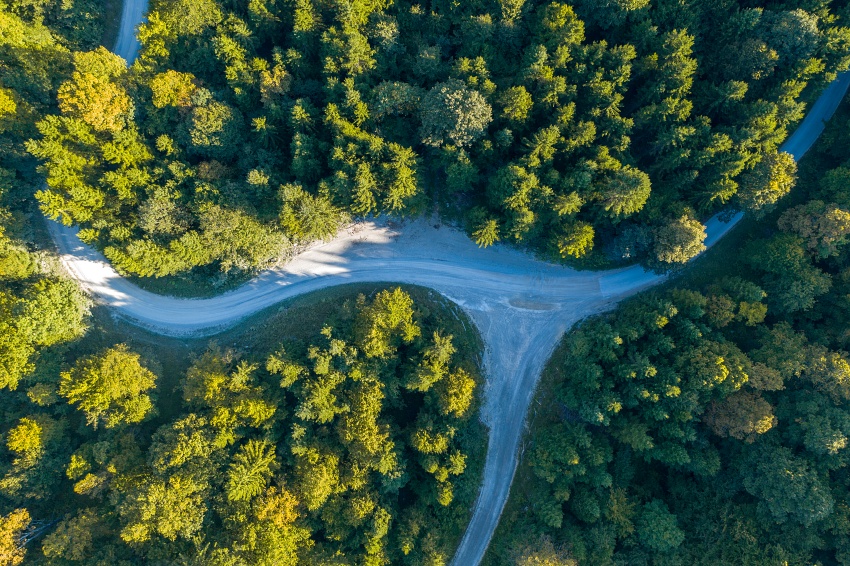 Ready for your next cycling adventure in Kočevsko?