6 ideas for a trip to Kočevsko
Kočevsko is an ideal destination for anyone who loves nature and likes to enjoy intact forests, adrenaline-filled hiking and biking adventures, true wilderness or needs a break from the stressful everyday life.
Kočevsko is only an hour's drive away from Ljubljana, so it is suitable for shorter trips, but you can also spend a longer vacation in our wild, but nice nature, where you can relive your carefree youth. To make things easier for you and your explorations of our Secret Forest we prepared a list of 6 ideas to help you wander around this green corner of Slovenia - according to the current appeal of World Tourism Organization - Stay home, travel tomorrow - you can visit us today virtually and explore our nature live tomorrow.
Kočevsko Lake
Kočevsko Lake is located just a short walk away from the center of Kočevje and is a frequently visited scenic viewpoint where various events take place in the summer. The path that runs around the lake is a popular spot for locals for hiking or spending time while enjoying a scenic view of the lake or watching the various animal species that reside here.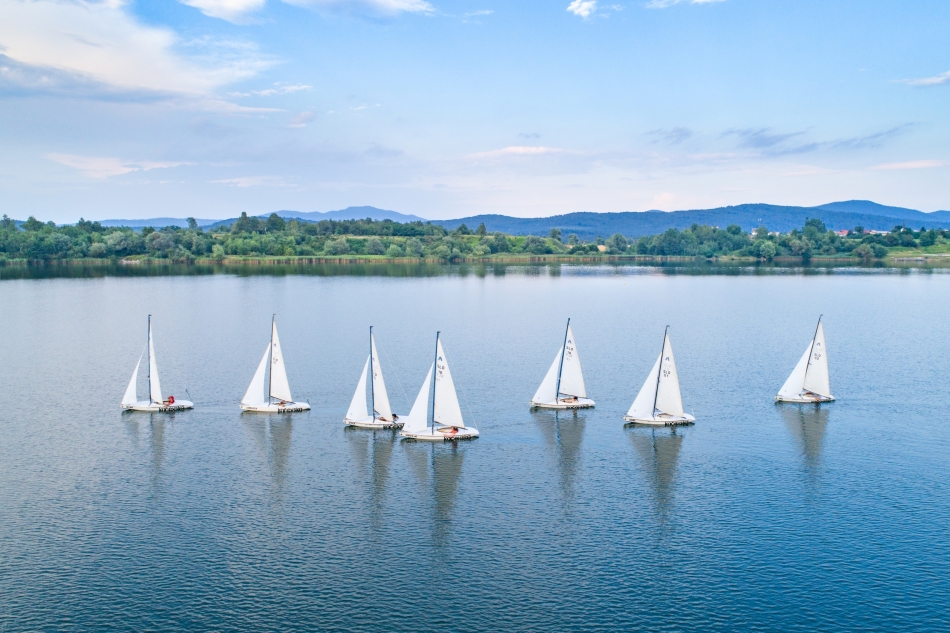 Kočevsko Lake is a popular recreation and sightseeing spot for visitors and locals alike.
Photo: Jošt Gantar and Nea Culpa
 

Mestni vrh
Hiking lovers will be delighted with the ascent to Mestni vrh, on top of which you'll be greeted with the ruins of the former Fridrihštajn Castle (which offered refuge to Friderik of Celje and Veronika of Desenice and is a reminder of their forbidden love story) and enjoy an extraordinary view of the town Kočevje. You can choose between paths of various difficulties to get to the top, while being surrounded by beautiful nature.
Photo: Jošt Gantar and Nea Culpa
 

The Queen of Rog
Not far from the Primeval forest of Rajhenav reigns a mighty fir that measures 55 m in height and over 500 cm in size, which is why it was named the Queen of Rog. Every year, many hikers pass it on one of the most difficult and extreme hikes in Slovenia called Following in the Bear's Footsteps, which extends for 64 km through our secret forests.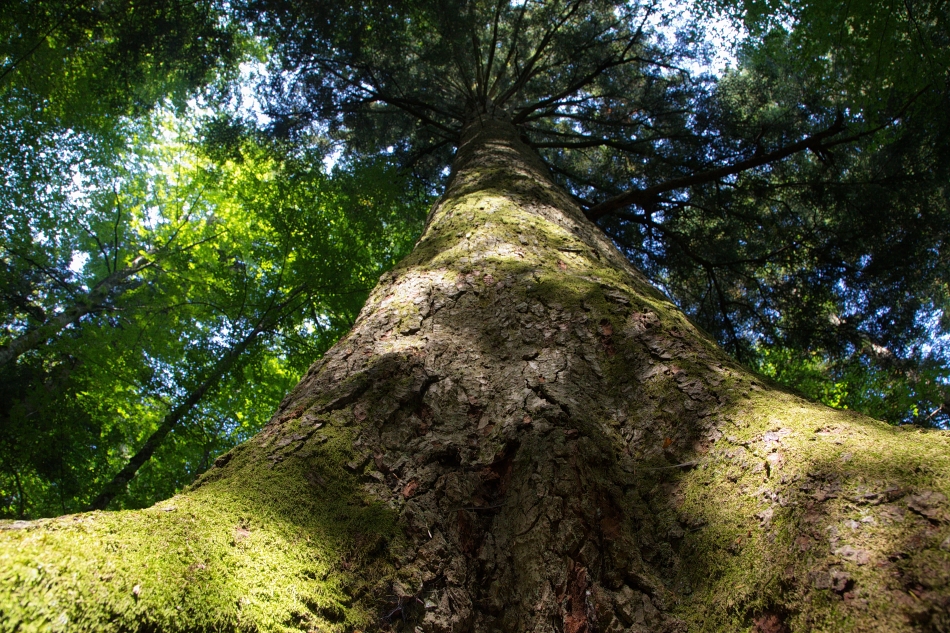 The Queen of Rog is a mighty fir tree, measuring 55 m in height and over 500 cm in circumference.
Photo: Vasja Marinč
 

Green mobility
Kočevsko is a proud holder of the Slovenia Green label, which strives for the sustainable development and promotion of green tourism in Slovenia. For exploring Kočevsko and the Secret Forest, choose hiking or biking instead of a car - you can easily cycle through the town of Kočevje with a rented KOLU bike or rent a quality mountain bike at the Bearlog Hostel, which will make exploring more distant forest trails a lot easier.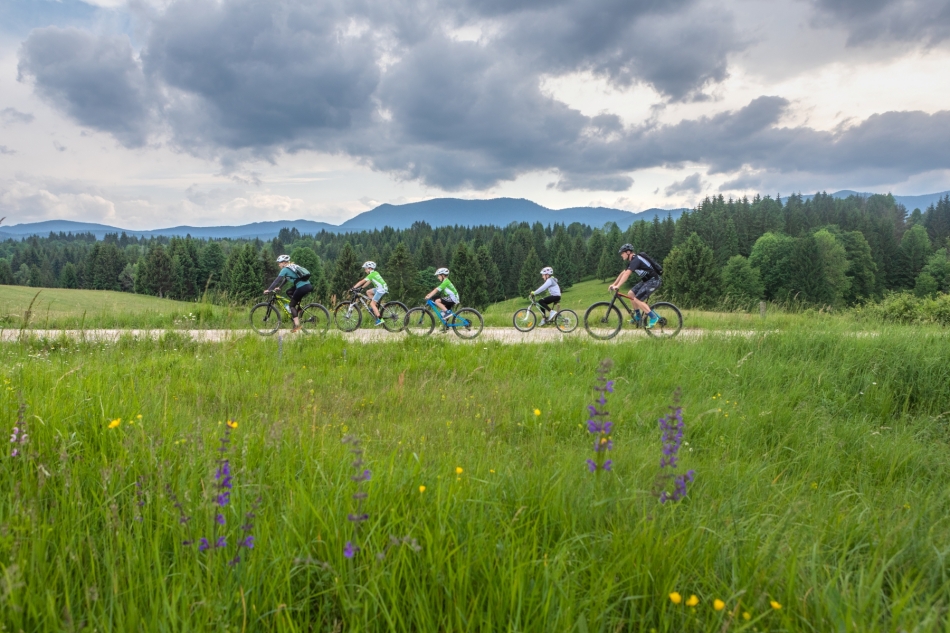 Biking is an ideal way to explore Kočevsko.
Nature survival will test your ingenuity and make you forget about the stressful everyday life.
Photo: Jošt Gantar and Nea Culpa
 

Forest River Kolpa
The Kolpa River is a popular and attractive spot for visitor and campers from all around the world. In the summertime, its beaches are suitable for sunbathing, while the water offers quick refreshing swimming breaks and relaxation. You can also experience the river's beauty by participating in different adrenaline sports - from rafting and canoeing to fishing, or biking and walking along the trails that run along the River.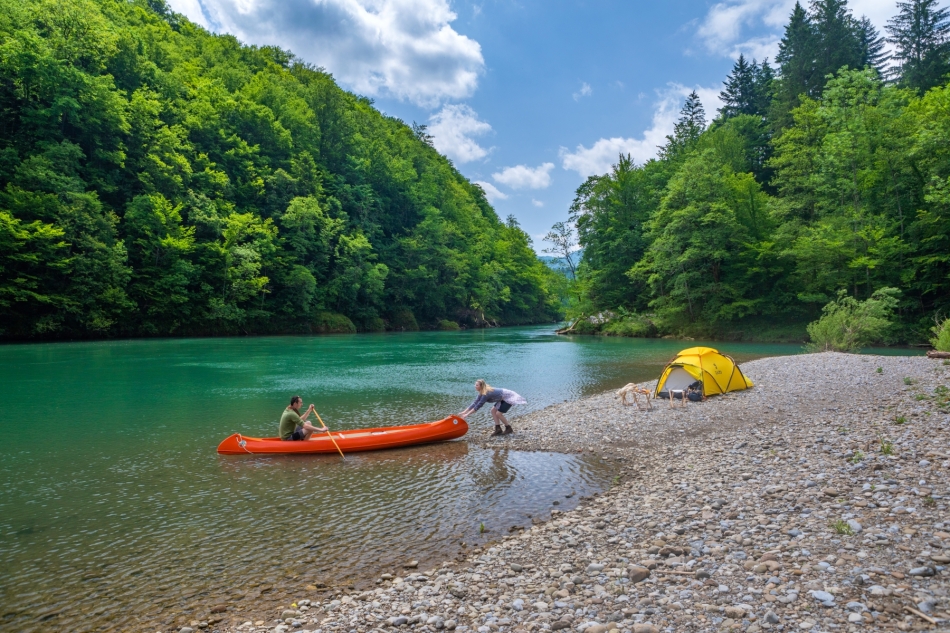 You can try rafting on the Kolpa River or just recharge your batteries by listening to its soothing sound.
Photo: Jošt Gantar and Nea Culpa