Refreshment by and in Clear Waters
Does water have special magnetic attractiveness for you? Then you are in the right place. In Kočevsko you will find it difficult to resist the charms of the water, and you can choose between different activities on or near the water. For all those who prefer to enjoy themselves more slowly, there are many natural swimming pools available.
Rafting, Kayaking and Canoeing
Adrenaline and water sports enthusiasts will enjoy rafting, kayaking or canoeing on the River Kolpa. When rafting, you will be accompanied by an experienced guide that will take you safely through the rapids. Kayaking is more demanding and we recommend it to the brave individuals who want to get in touch with water. The River Kolpa will offer cooling and relaxation.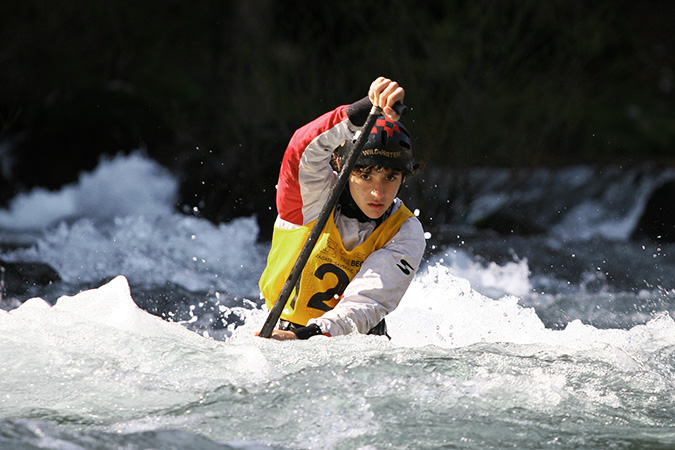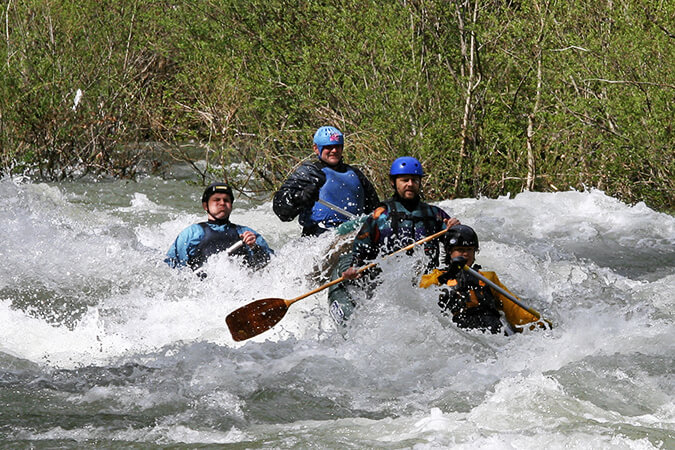 Sailing
The Kočevje Lake invites you to set sail in your (or a rented) small sailboat and glide on the calm surface of the lake. It is suitable for navigation with smaller vessels, such as the mini 12 sailboats, lasers and optimists. The Kočevje Sailing Club offers sailing courses and organises regattas and pleasant gatherings of water sports enthusiasts.
Stand Up Paddling
The increasingly popular water sport is Stand Up Paddling, where paddlers stand on the board. Stand up paddling is a fun and refreshing activity. It is an excellent outdoor sporting activity because it sets all the muscles into motion, easily replacing fitness exercise.
Diving
The water world is especially exciting when you go below the surface. Diving in the Kočevje Lake is an unforgettable experience, explore the underwater world of freshwater animals and plants. The activity is also suitable for beginners, as an experienced team of experts takes you to the underwater world in a safe and exciting way. You can rent diving equipment at the Diving Club Ponirek and at the Lynx Tactical Centre or go on an introductory dive with a diving instructor.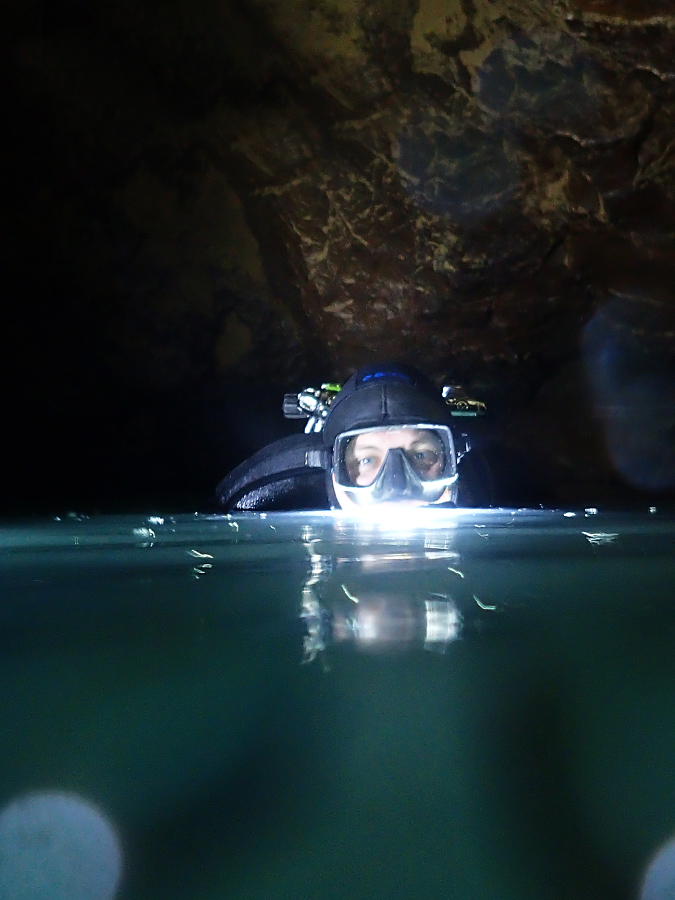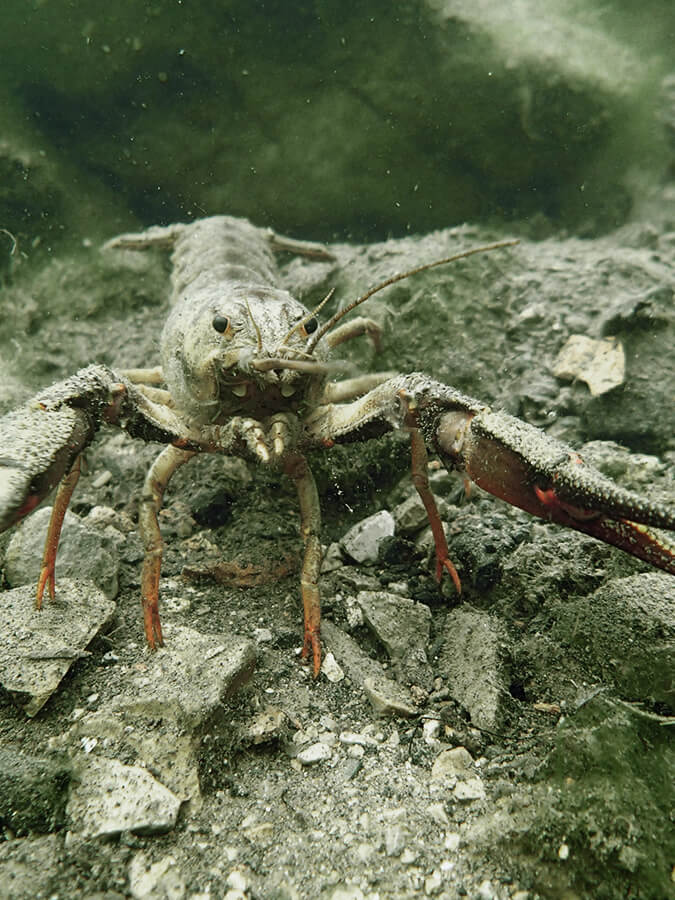 Fishing
The vicinity of Kočevje offers many possibilities for fishing, since the clean waters are rich in fish. Among fishermen, the most popular fishing spots are the Kočevje Lake and the River Kolpa, as well as the Reško Lake full of predatory fish and the River Rinža, which offer an abundance of fishing pleasures. The most prominent inhabitants of the Kočevje Lake are carp, pike, catfish, amur and zander, while brown trout, chubs, barbell, huchen, grayling and common nase are found in the pools of the emerald River Kolpa. More information on fishing can be found on the website of the Fishing Family Kočevje.