Osilnica, the Land of Peter Klepec
Osilnica is a small place of great beauty. The valley is named after the Slovenian hero Peter Klepec, whose power and courage still inspire the inhabitants today. Time runs slowly in Osilnica. Take a break along the River Kolpa, admire numerous attractions and relax in the embrace of pristine nature.
The legend of Peter Klepec says that Peter was a small, weak shepherd. Once, he protected a mountain fairy from the strong sun with branches when she slept, and she gave him miraculous powers.   Peter used these powers to attack the Turks in Osilnica and became its hero.
Osilnica and its inhabitants were once marked by numerous traditional crafts, but today the tourism industry predominates. In addition to unspoilt nature, you will also be inspired by the sights of the local cultural heritage. Churches in the valley are built in a Mediterranean style, which is the architectural specialty of the town. Another interesting building is the Gorše blacksmith workshop in Mitroviči, which has been transformed into a blacksmith's museum. All eager for culture can visit the art gallery in the birthplace of academic sculptor Stane Jarm.
Activities and Relaxation in Nature
The natural features of the area give visitors many opportunities for active leisure time. Unspoilt nature is intertwined with many hiking and cycling routes. The canyon of the River Kolpa is surrounded by peaks over 1,000 metres high and from which wonderful views open.
The River Kolpa is a treat for visitors with its beauty in Osilnica, but it also offers opportunities for numerous sporting activities such as rafting and canoeing, hydrospeeding, canyoning, swimming, and zorbing. After strenuous activities, you can relax at the Spa & Wellness Centre of the Kovač Hotel, where they offer many other activities for families, corporate programmes and guided tours.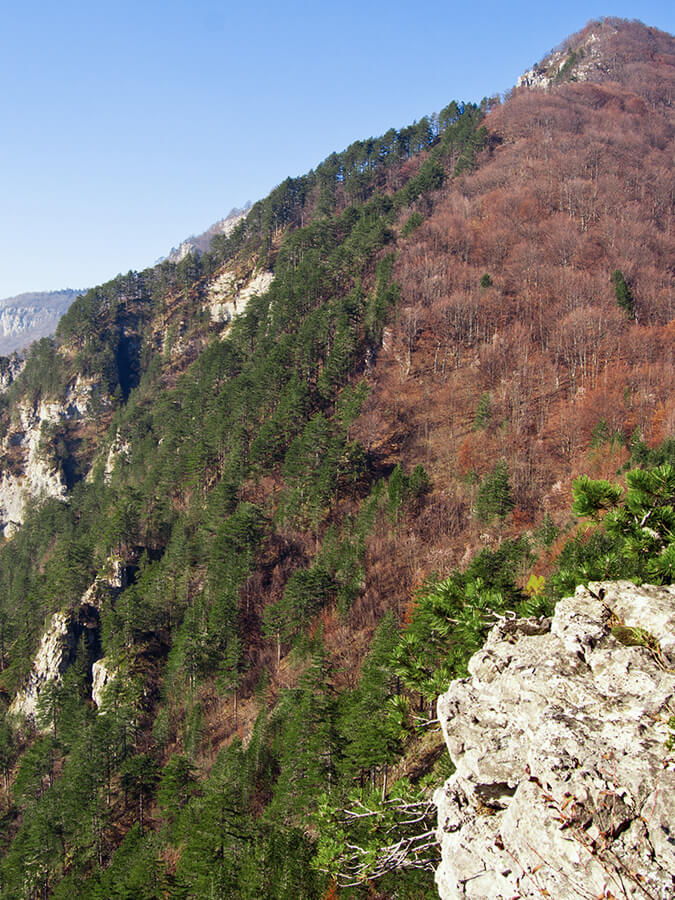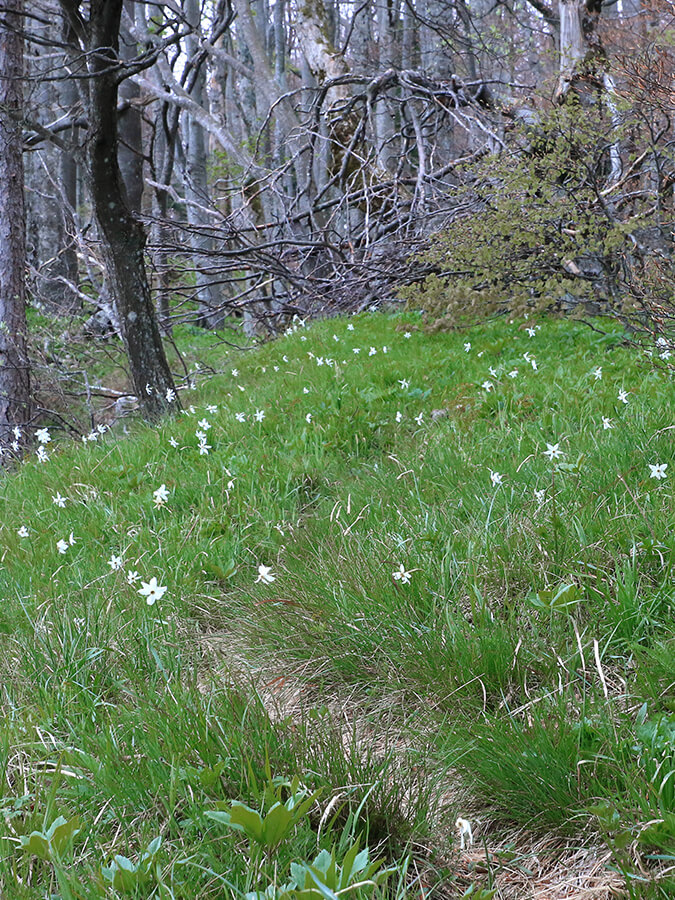 A large natural landmark is the Krokar virgin forest, which is a part on the UNESCO World Heritage List since 2017. You cannot enter the forest, but you can admire it from a trail that leads along its edge.
Flower enthusiasts will surely enjoy the Krempa valley, which is sprinkled in spring with numerous daffodils. Like elsewhere in Kočevsko, you can find forest animals across the valley, which will brighten your hiking experience.
Paradise for Longboarders
The route to the valley of Osilnica is a special experience. Descend from 19 serpentines on Strmo Rebro, which is also called "little Vršič". The pass is a popular destination for longboarders from around the world, who gather each year for an attractive competition.