Kočevje, the Urban Centre of Kočevsko
When you visit Kočevsko, you will almost certainly start your discovery of the landscape in Kočevje. The largest town in the destination offers a lot. Discover the charms of the town, take a walk along the Rinža River, take part in events, go deep into the history of Kočevsko and inspire yourself with the artwork of the sculptor Stane Jarm.  
The Largest Municipality in Slovenia
Kočevje is the largest municipality in Slovenia and is the economic, tourist, cultural and educational centre of Kočevsko. The size and location of the municipality brings many limitations, but the inhabitants of Kočevje create new opportunities and projects with a clear vision, which in 2018 brought the Golden Stone award for the developmentally most pervasive municipality of the year.
A Walk Through Kočevje
You can get to know and feel Kočevje best if you walk through it. A short, easy thematic route, covering 23 buildings and 2 bridges, is designed around the town, where you can see the most important milestones in the history of the town. Using a special application, you can also see a 3D reconstruction of the former Kočevje Castle along the way.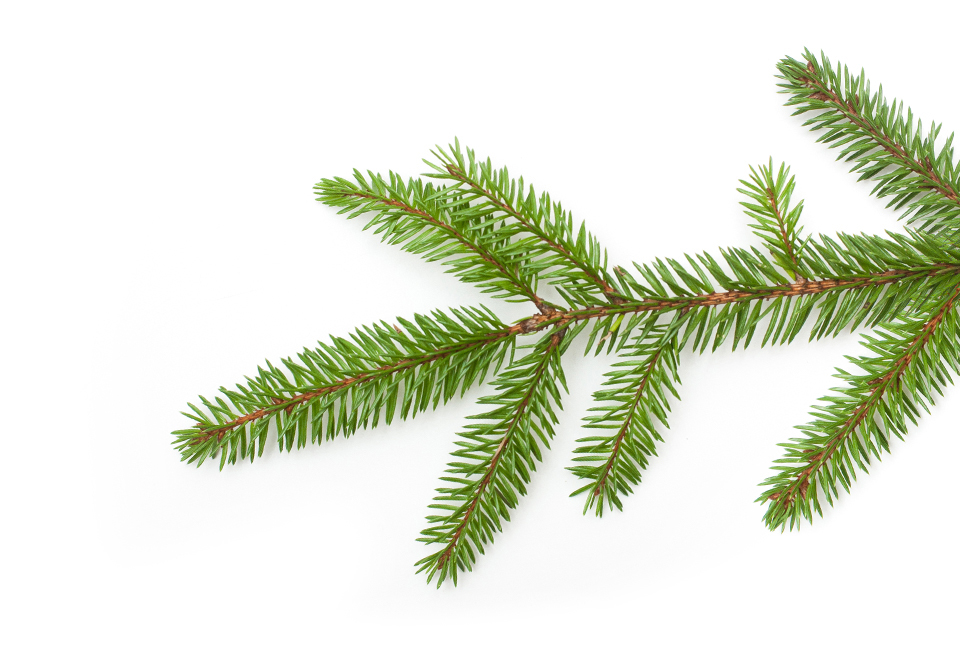 While in the town of Kočevje, take time for a sweet break. Try the typical dessert of the countryside, the Kočevje little bombs ('kočevske bombice').
A Town with an Artistic Touch
Kočevje was significantly marked by the works of the academic sculptor Stane Jarm. The works of Stane Jarm stand on the open in the town centre, which you can find during a pleasant walk. Take the time to discover the magic of the streets, where sculptural creations are flourishing.
Rich Cultural History
If you would like to look deeper into the history of Kočevje, visit the Kočevje Regional Museum. The museum collects, documents and exhibits all important cultural heritage of Kočevsko, which covers a wide and diverse area of four municipalities: Kočevje, Kostel, Osilnica and Loški Potok. In it you will find numerous permanent exhibitions of various topics that inspire you and will guide you through the history of creation in Kočevsko.
Events in Town
Are you tempted to visit social events? When visiting Kočevje you can take part in many entertainment, sporting and cultural events. The town comes to life with events on various occasions, but you can regularly follow the programme of the Kočevje Cultural Centre, which is the main venue for cultural and artistic events in Kočevje. You are invited to join the locals at musical, theatre and film events and get to know the favourite gathering place and place of connecting, participating and socialising for open-minded people.