Feel the Energy of Life at the Water
Life slows down by the water. Experience the revitalising energy of our clean rivers and lakes in the embrace of unspoiled nature.   Relax and refresh yourself in peaceful lake waters or get your heartbeat racing with sporting activities on the beautiful River Kolpa. Water has the incredible power to clear your thoughts and take away your worries. Come and see for yourself.
The River Kolpa, a Popular Forest Beauty
The River Kolpa is generous with its gifts. It can be both calm and dynamic, friendly and mischevious, slow and fast. But always an incredibly attractive and popular spot for visitors who want to experience a pleasant day in nature. The River Kolpa offers many possibilities to explore its beauty. At higher water levels, playful rapids provide plenty of adventures in kayaking or rafting. You can swim in it, sunbathe on pebbly beaches, and water in the dams invites you to enjoy the natural massage and relaxation. Extravagant life in the river attracts many fishing enthusiasts. The experience of the River Kolpa is unforgettable even when travelling along the walking, hiking and cycling routes that run along it.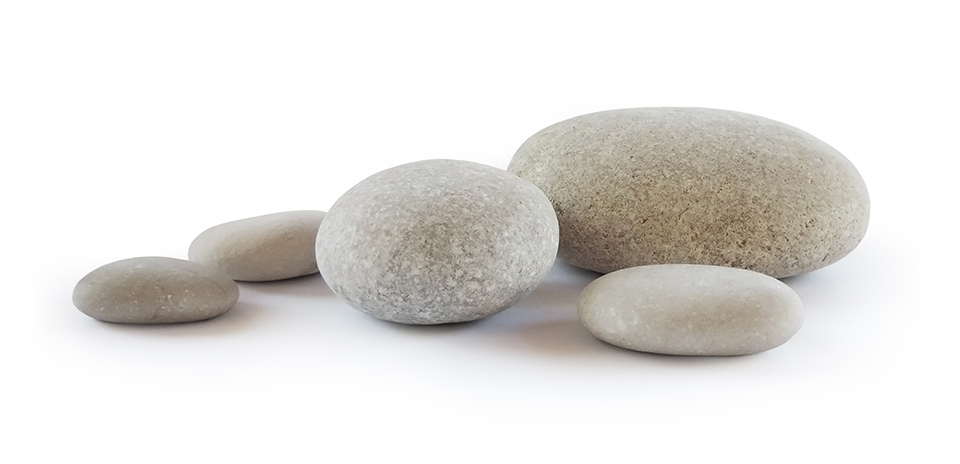 The River Kolpa is one of the warmest and cleanest Slovenian rivers. The water temperature in the lowland part can reach 30 degrees Celsius in the summer.
Lake Kočevje, a Pearl of Cleanliness
Lake Kočevje is an artificial lake that was created in the area of a former mine. Today it is regarded as one of the cleanest lakes in Slovenia, where numerous animal and plant species have made their homes. Many bird species nest in the surrounding area, while the vegetation along the lake is also diverse and extremely photogenic. On a pleasant walk along a three-kilometre-long route around the lake you will be able to see the beauty of the landscape and maybe come to know some of the inhabitants from up close. The walk is suitable for everyone, it is especially interesting for children. In this oasis of peace, you can relax with a cup of coffee overlooking the lake or enjoy many activities on and in the water – swimming, surfing, diving, boating, fishing, and even ice skating in the winter.
The Reško Lake and the River Rinža
The Reško Lake near Kočevska Reka represents an invaluable habitat that offers a living environment for many fish and bird species. The forest reserve provides shelter to forest animals. The lower part of the lake is intended for fishing and other types of recreation, while the upper part is designated as a breeding area for fish and nesting of birds. The River Rinža can be admired in Kočevje and gives it a special touch. The River Rinža is a distinct karst river that sinks into the underworld and enters the River Kolpa as Bilpa.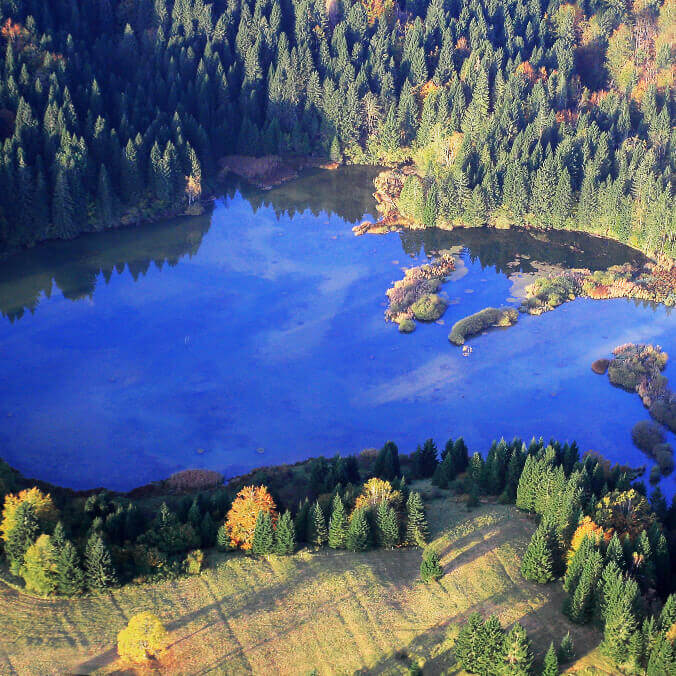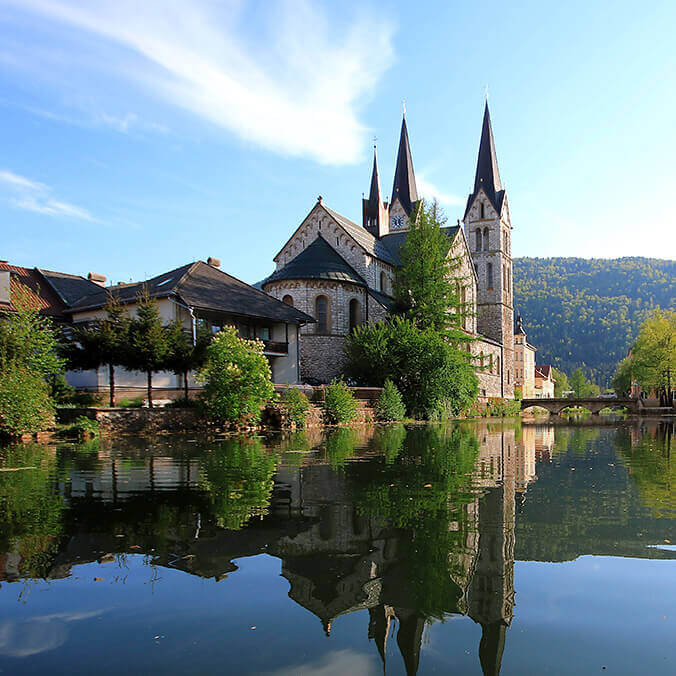 Left
The Reško Lake
Right
The River Rinža