How to Get Around
Kočevsko is a green destination, where the distances are short, and the views are picturesque. Therefore, we recommend using sustainable means of transport around Kočevsko. 
If you arrive to Kočevje by car, we advise you to park it on one of the designated parking spaces and visit Kočevje by foot or rent a bike.
Motor home parking is possible at the Camp Jezero Kočevsko, where overnight stays are permitted, and the price includes the use of water and electricity.
KOLU is a public city bike that is available for rent. To rent a bike you will need a user card and a PIN code that you obtain after registration at the cash register of the Municipality of Kočevje and payment of the annual membership fee. Each user is entitled to weekly rental of 14 hours in total.
KOLU Bike rental
Camp Jezero Kočevsko

Camp Jezero Kočevsko has designated spaces for mobile homes, trailers and tents, and it offers accommodation in glamping cottages as well.

TIC Železniška postaja Kočevje (Kočevje Railway Station)

TIC Železniška postaja Kočevje (Kočevje Railway Station) is the newest TIC of destination Kočevsko, where visitors can get to know the offer of experiences, activities, and accommodations of our destination.

Municipality of Kočevje

The municipality of Kočevje is the largest municipality in Slovenia, covering almost 564 km2.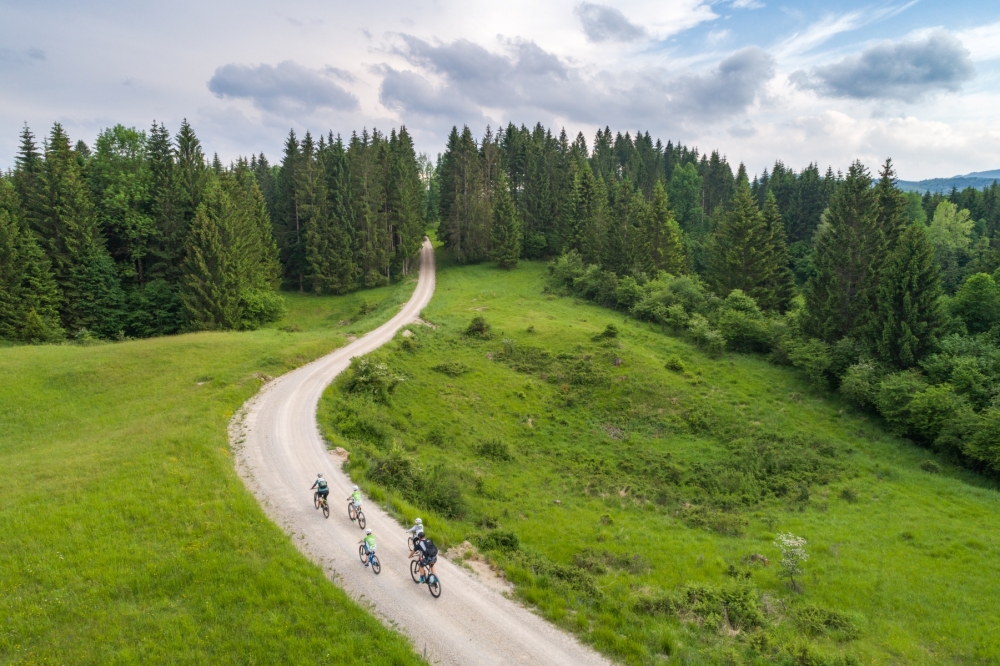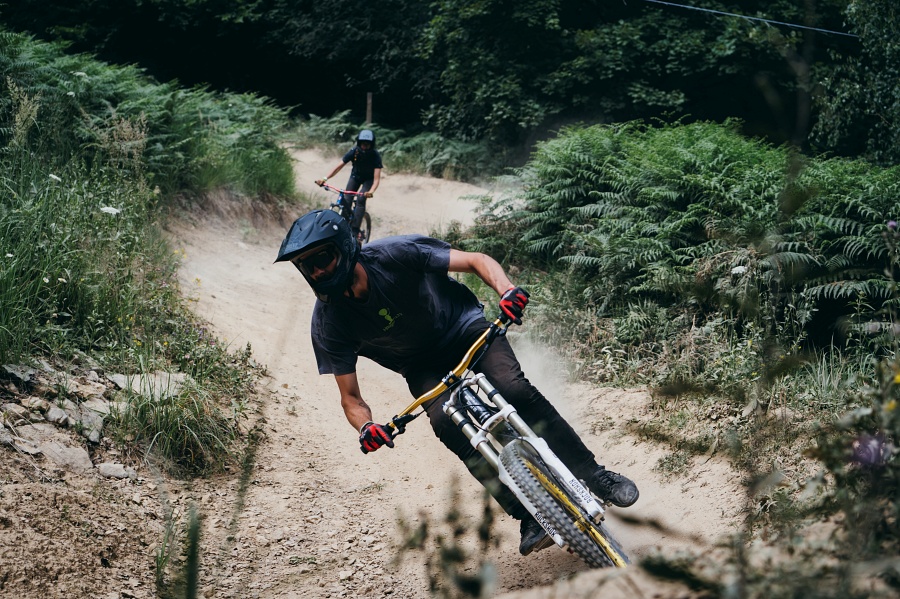 You can travel between places using local buses, which will safely bring you to the destination, while you can observe the surroundings from the window. For more info visit the Nomago website.